OUR PHILOSOPHY IS DIFFERENT:
WE DO ONE THING –
AND WE DO IT WELL.
About

Energy
Insurance & Bonds
Energy Insurance & Bonds, Inc. is a three generation family insurance agency and brokerage started in 1989, writing energy insurance exclusively. Comprised of father and son team John L. Knight and John Marc Knight, and later adding granddaughter Brittany Knight Bennion, they have built strong relationships with the best sources of energy insurance. This good relationship guarantees that our customers receive excellent coverage at very competitive prices.
Why should you send your energy insurance needs to us? Because we are already educated about your business. We already know a Francis turbine from a Pelton turbine. We can tell a steam turbine from a gas turbine. We know about switchgear and controllers. We know an intake from a draft tube. We know where to get coverage for inflammables like iso-butane and iso-pentane. Furthermore, we are accustomed to satisfying picky lenders!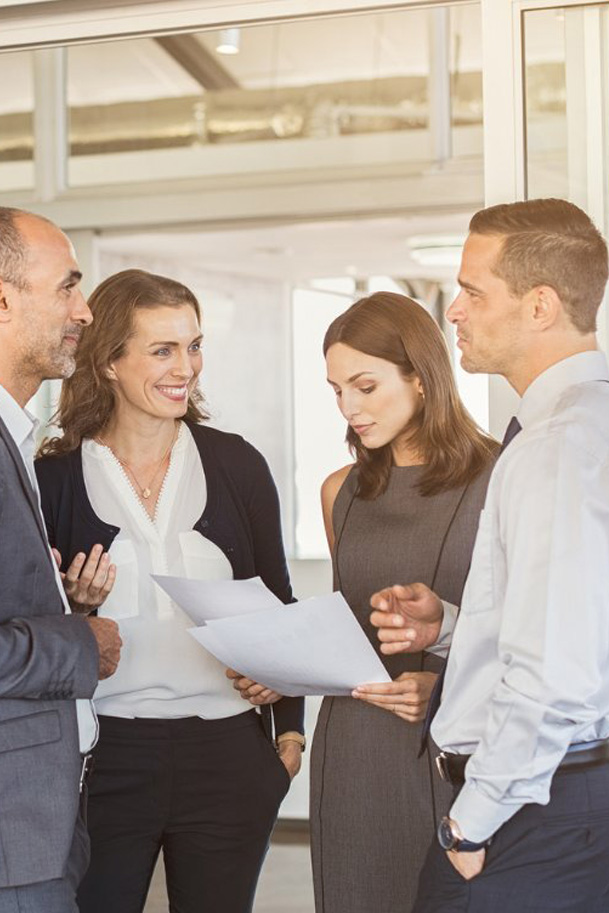 Our

Services

Our Top three services are listed here.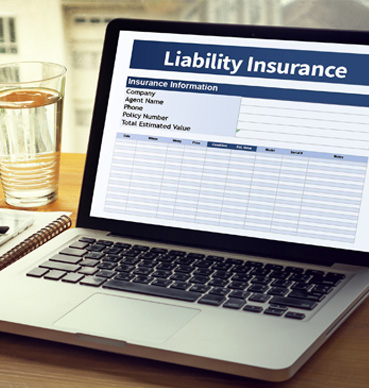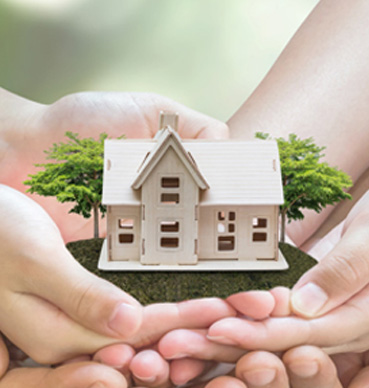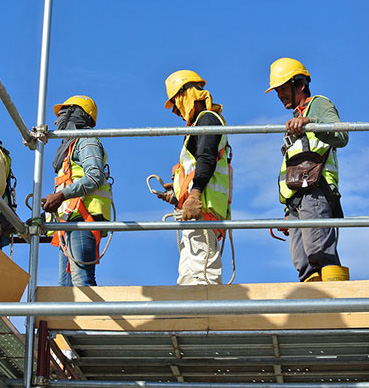 The industry leader in small hydroelectric insurance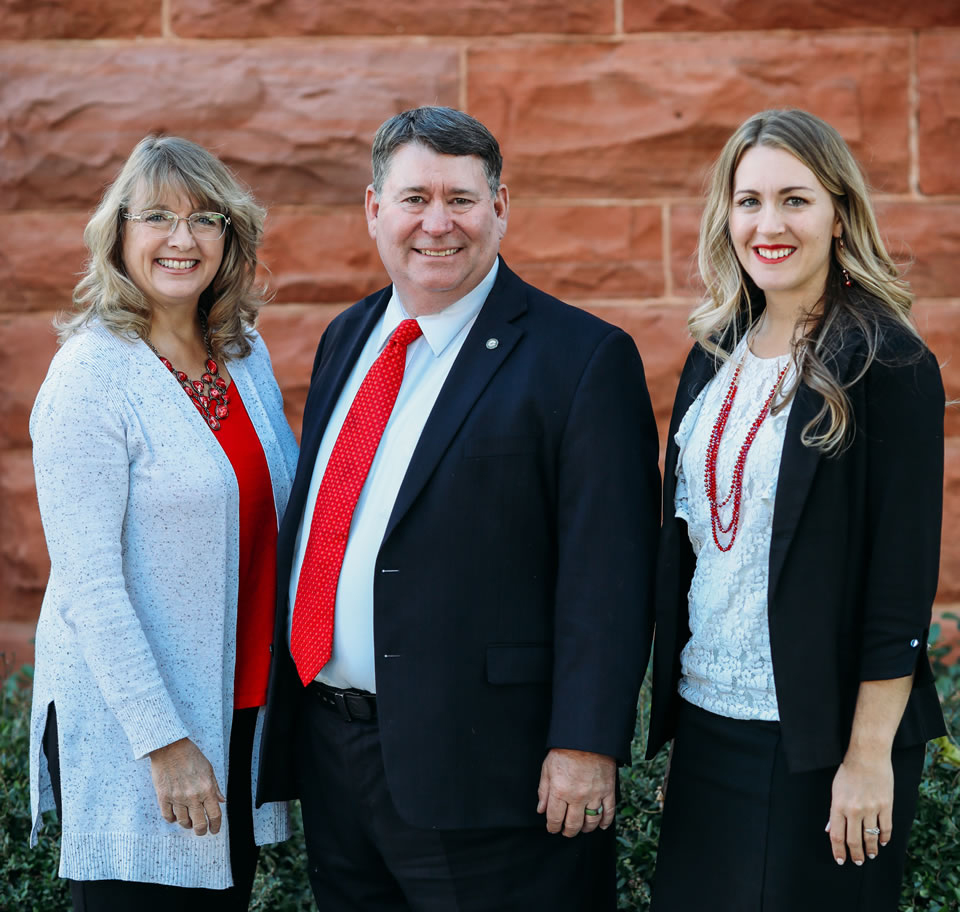 John and Denise have been very helpful over many years at keeping our power plant insured and at finding us good minimums on liability insurance.
We are a long-time client of Energy Insurance because of their professionalism, promptness, and hard work. They are attentive to our needs and go out of their way to promptly respond to any questions or concerns we have. We highly recommend Energy Insurance.
Energy Insurance has provided insurance for our businesses for over 25 years. They have been responsive, attentive and there when we've needed them. As our businesses have grown and expanded Energy Insurance has adapted themselves to our needs. I highly recommend using them. It is rare in today's world that a business has maintained such a personal, professional and reliable service. It is greatly appreciated.
We insure more small hydroelectric power plant owners then anyone in the United States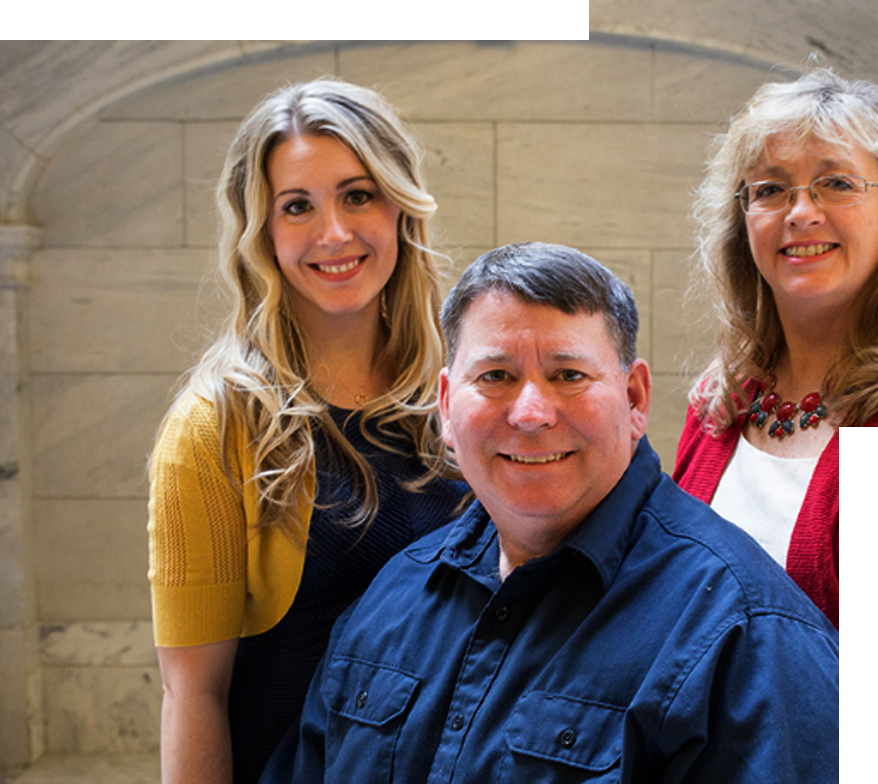 Get A Quote With Us
Fill up the following field for quick update