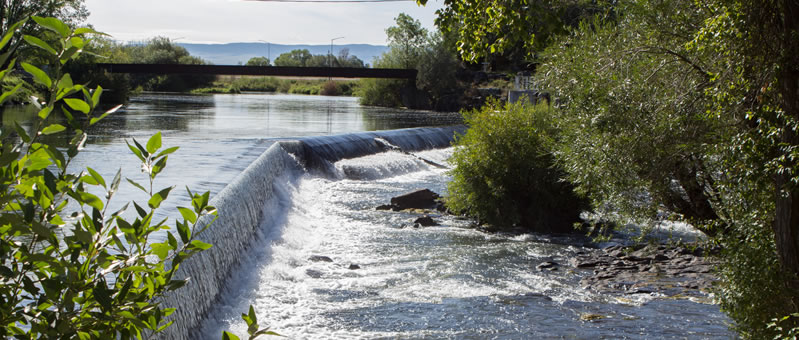 In this day of lawsuits against everyone and enyone, general liability insurance with a high limit of liability is a must! That means $1,000,000 or more per occurance. Not only will the insurance company pay if you are found to be negligent, it will pay to defend you in the lawsuit, even if it is baseless and frivolous, filed merely to intimidate you.
Property coverage protects you against loss by fire, windstorm, explosion, vandalism, etc., but most importantly, LIGHTNING, which is a huge threat to any kind of power generating plant. a property policy should replace damaged property, but also replace lost revenues while you are out for repairs (business interruption coverage).
Do you have a geothermal power plant?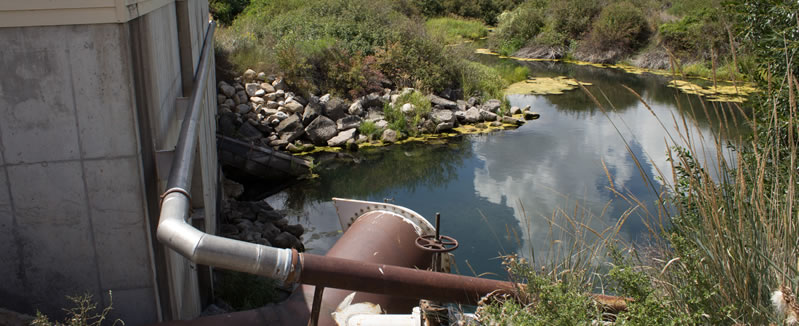 Do you have a geothermal power plant? Understandably, fire insurance for geothermal plants is expensive and sometimes hard to find. We have contacts with the best sources for all types of geothermal insurance coverage.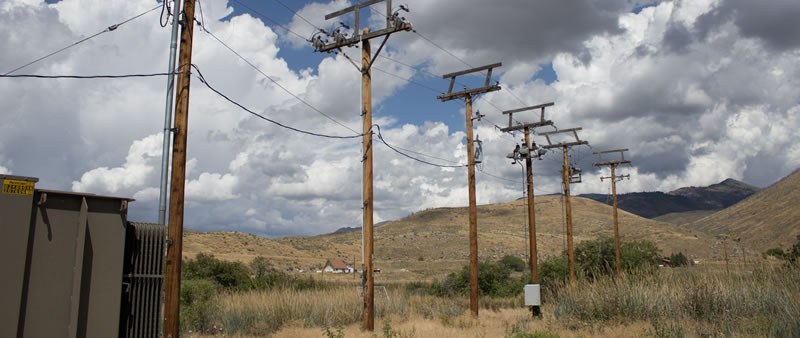 Do you feel you are paying too much for your present insurance? We can also finance your premium at attractive interest rates. We are experienced enough to evaluate your program. If you are getting an unbeatable deal, we will tell you so.
Helping Our Customers From Coast to Coast
Our book of hydro clients represents over 100 small and medium hydroelectric plants located from Maine to California. Our solar, wind, and bio mass clients benefit from the extensive knowledge and background of our agency. We often partner with local insurance agents to provide insurance products that are not normally available to local agents. We currently work with 11 high quality insurance agencies in eight states.
As independent insurance brokers, Energy Insurance does not work for any one company. We have cultivated several "A" or "A+" rated companies that we write:
Commercial General Liability
Commercial General Liability Umbrella
Commercial Property
Business Auto
Boiler & Machinery Breakdown
Course of Construction
Directors & Officers
Workers Compensation
National Flood
Difference in conditions, (Flood, Earthquake, Flood & Earthquake)
Get A Quote With Us
Fill up the following field for quick update