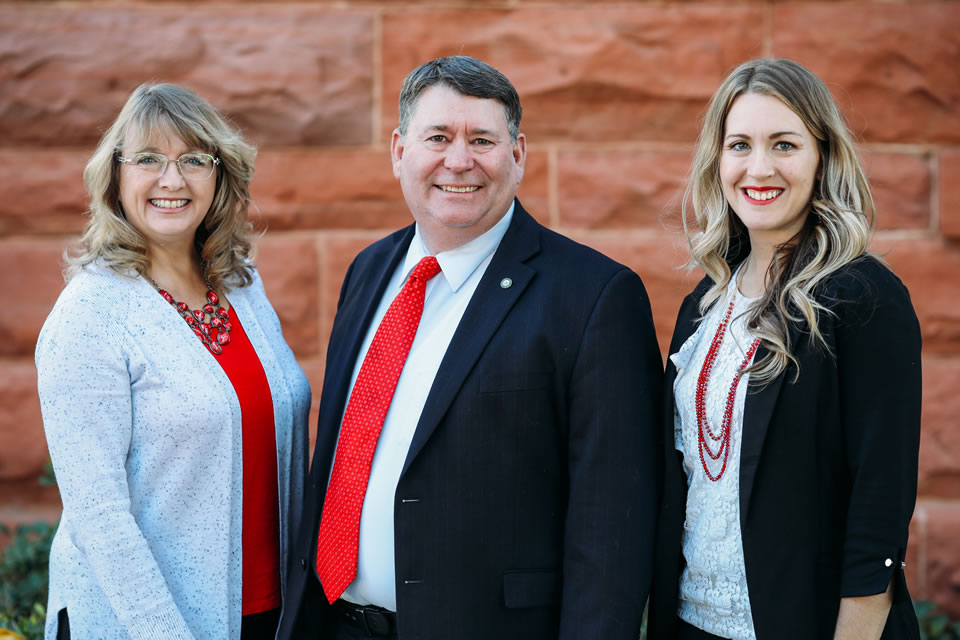 Energy Insurance & Bonds, Inc. is a three generation family insurance agency and brokerage started in 1989, writing energy insurance exclusively. Comprised of father and son team John L. Knight and John Marc Knight, and later adding granddaughter Brittany Knight Bennion, they have built strong relationships with the best sources of energy insurance. This good relationship guarantees that our customers receive excellent coverage at very competitive prices.
Why should you send your energy insurance needs to us? Because we are already educated about your business. We already know a Francis turbine from a Pelton turbine. We can tell a steam turbine from a gas turbine. We know about switchgear and controllers. We know an intake from a draft tube. We know where to get coverage for inflammables like iso-butane and iso-pentane. Furthermore, we are accustomed to satisfying picky lenders!
John M. (Marc) Knight is a retired United States Army active duty officer and former Battalion Commander. He has also been on the Bountiful City Council for 12 years. He's a licensed insurance agent and holds a masters degree in Organizational Leadership. Marc has been with the brokerage since 2003 and became president in 2005. He understands the mechanics of hydroelectric plants and other electricity producing equipment. Knowing the nuances of insurance as it pertains to the energy sector, he leads the company in providing the best insurance coverage for his clients.
Brittany Knight Bennion joined her father's agency in 2010 and is the lead producer focusing on handling the needs of current and new clients. Licensed for over 5 years, her expertise includes customizing customer's insurances policies in a seamless manner that provides them with the best coverage for the best premium. Brittany continually works with underwriters across the country to develop markets that best serve our clients.
Denise Knight is the Customer Service Representative for Energy Insurance & Bonds since 2001. Denise has a degree in Office Administration and Technology. She has worked in office positions at ATK Thiokol, Weber State University, Webling Elementary, Dance Impressions, Franklin Covey, and now uses her skills with Energy Insurance. She is the behind-the-scene employee that keeps everyone organized. She is married to John and attributes the success of her family to high expectations, lots of love, and reaching goals.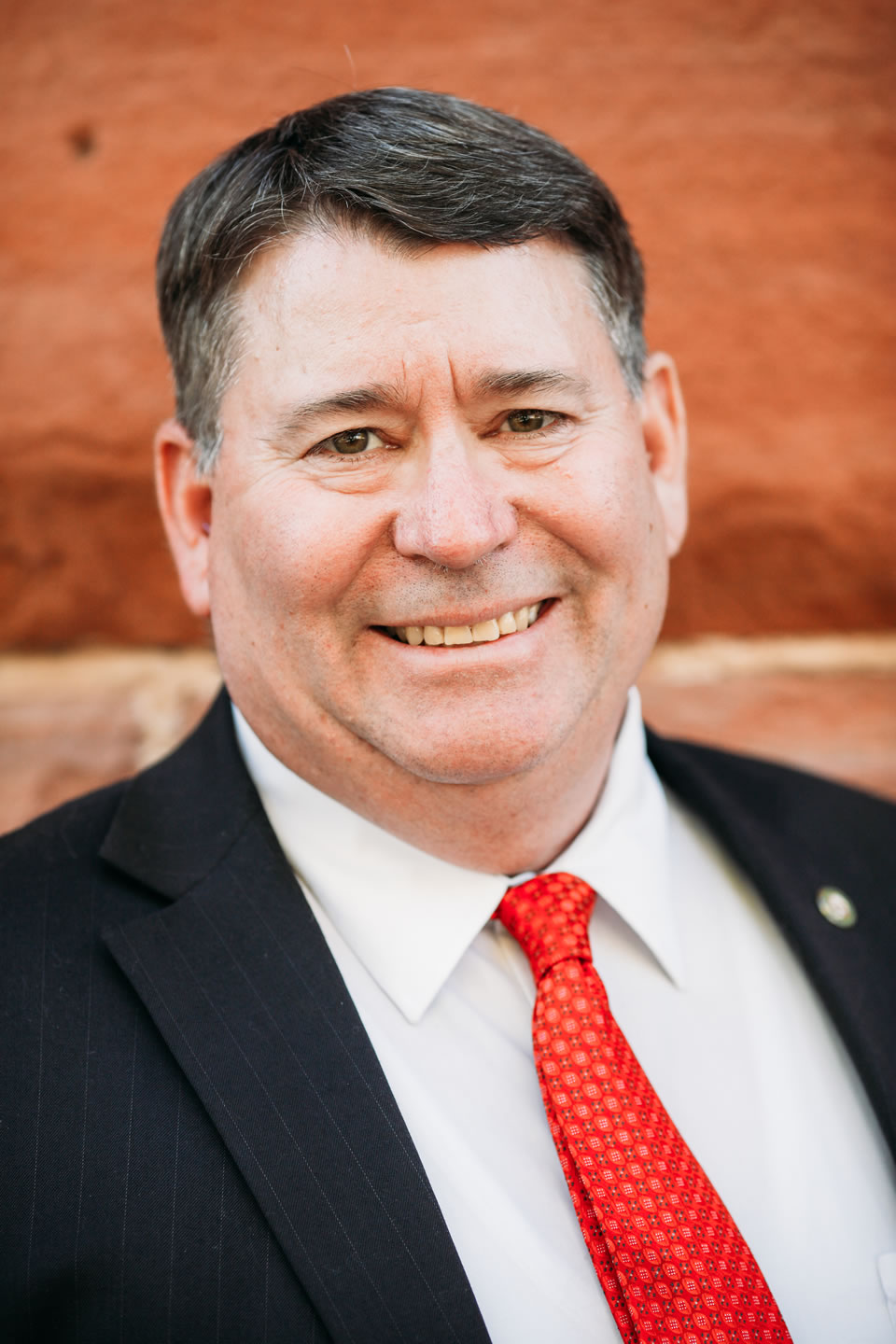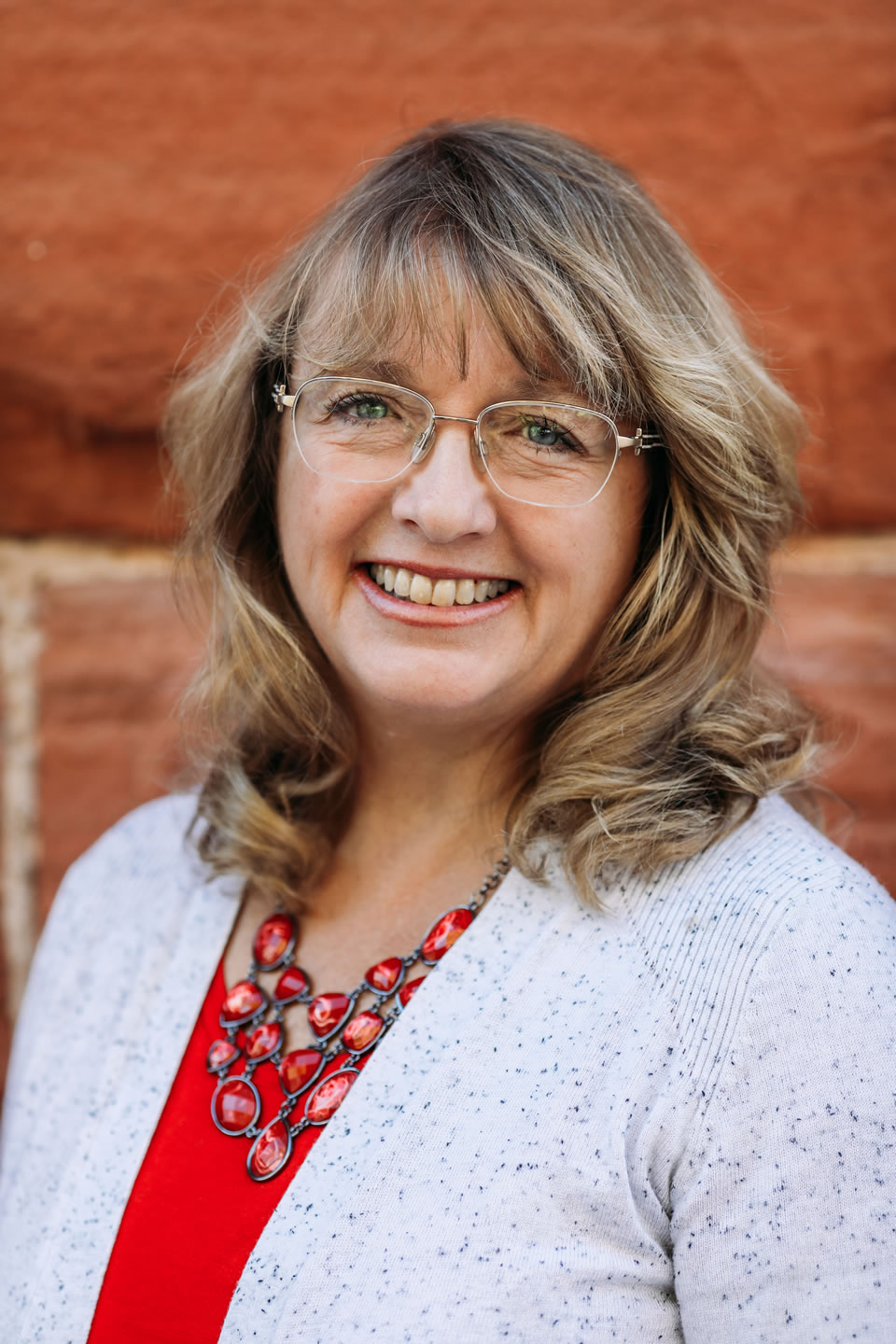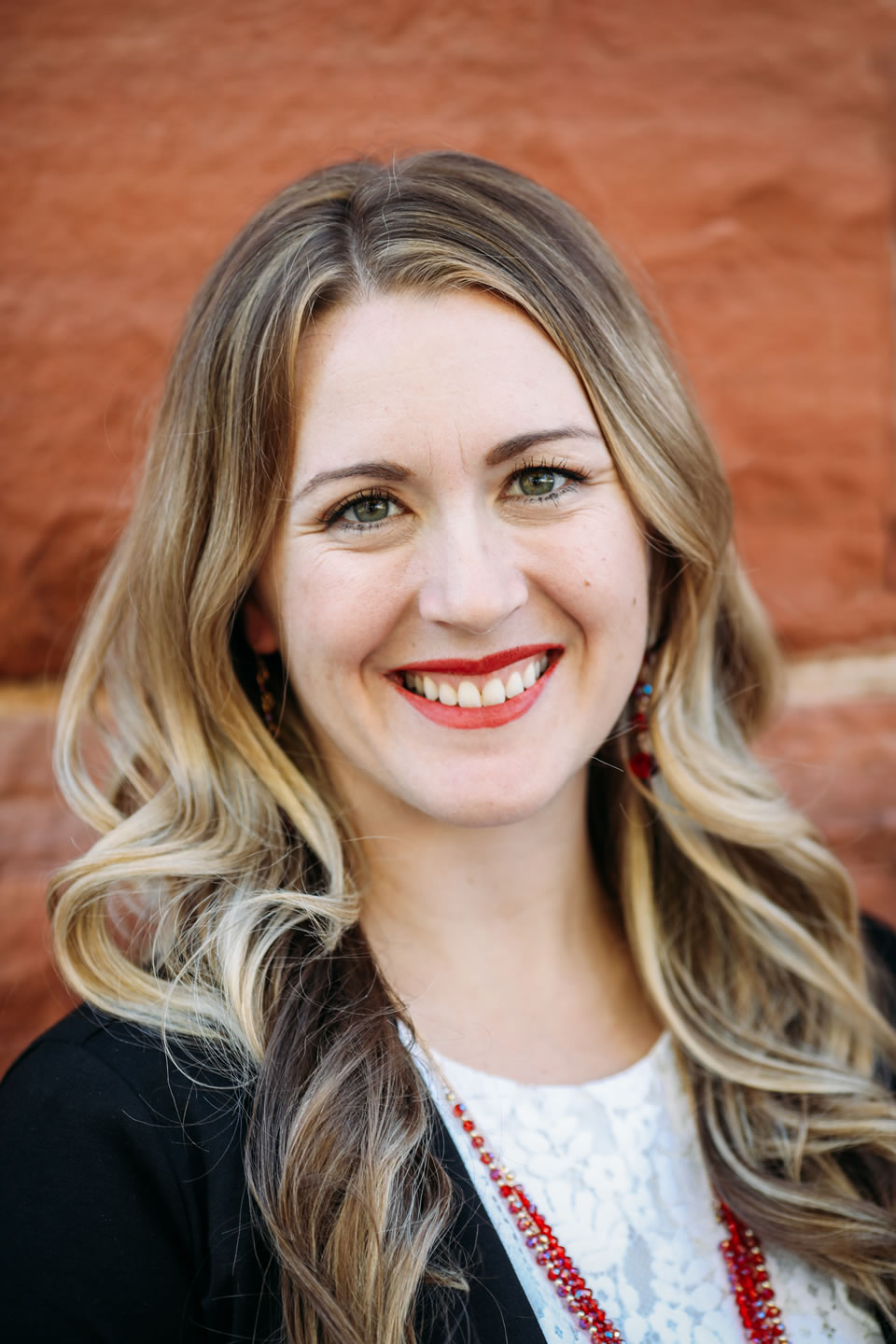 Get A Quote With Us
Fill up the following field for quick update