Flood Insurance
One of the most common insurance claims for small hydroelectric plants is a flooding event. Flood at small hydros can come in two ways:
1) A rise in the surrounding water level that floods the powerhouse or other equipment on or near the ground.
2) It can be caused when a piece of your equipment fails and causes water to flood.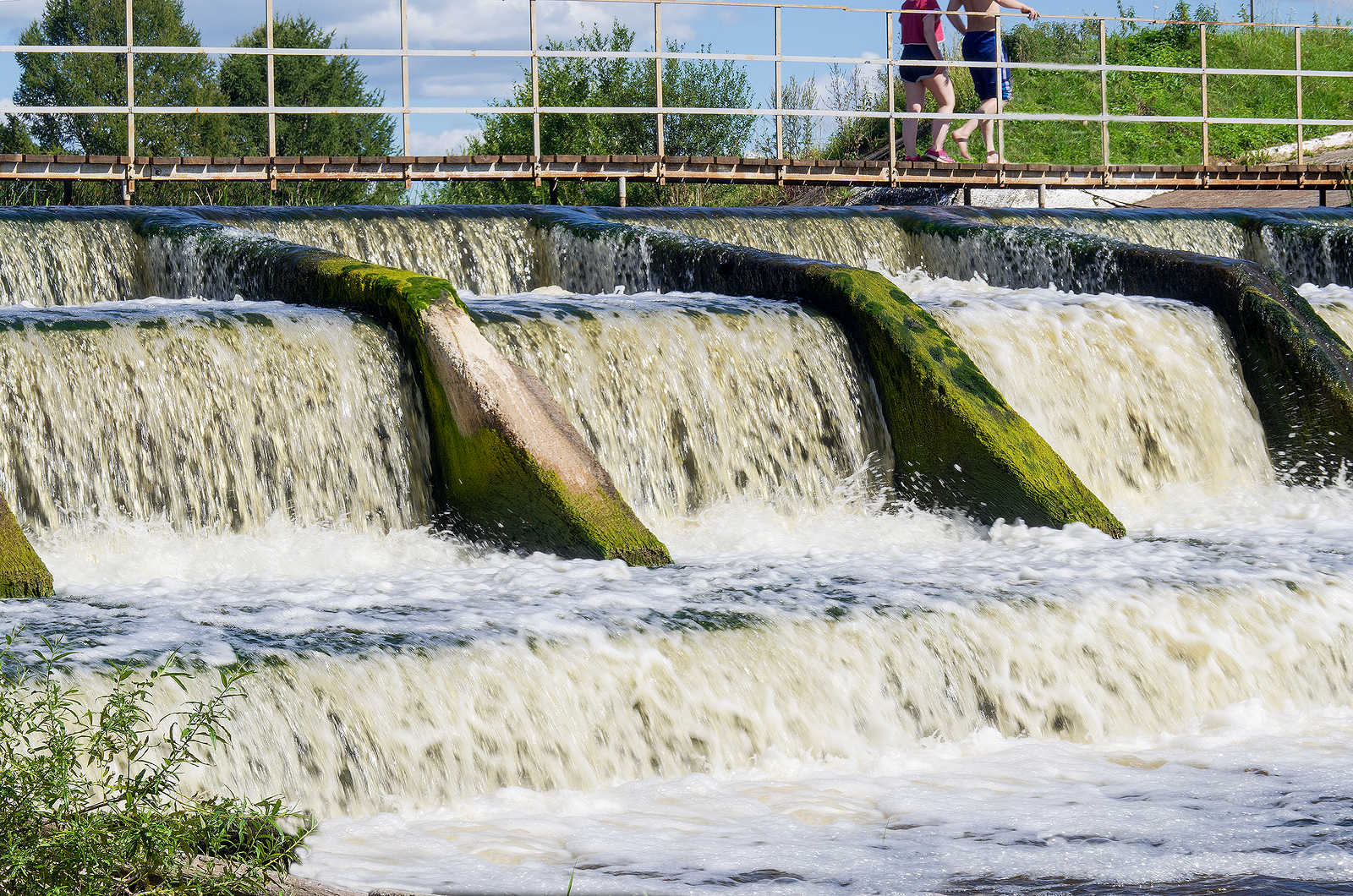 Your commercial general liability insurance policy will protect you if your equipment causes water damage to another person's property.
You have to have flood insurance if you want your property covered.
Just because you may have a commercial property insurance policy, that doesn't necessarily mean that you have flood insurance. Some property policies don't offer flood. In fact, most don't. Always check with your insurance agent or refer to your policy to see if flood coverage is included.
If not, it might be wise to secure flood insurance through the National Flood Program. Insurance is available for both your powerhouse and its contents. National Flood can be purchased for a maximum amount of $500,000 for your powerhouse and $500,000 for contents. National Flood premiums are determined by the amount of coverage you need and your flood zone designation.
In low risk flood zones coverage is fairly inexpensive. Conversely, property in a high risk flood zone can be rather expensive. Floods zones are determined by FEMA who surveys land and generate flood zone designation maps.
Just a reminder, unless Nation Flood Insurance is required by a lender, it will have a 30 day waiting period before the policy takes effect.